About the Author
Cornelius N. Grove completed an M.A.T. degree at Johns Hopkins University in 1964, then served for four years as a high school teacher in White Plains, NY. From there he moved into educational publishing at two houses in New York City. During 1971-73, he and his English wife sojourned for a year in rural Portugal and traveled in Europe and across Africa. He returned to graduate school at Columbia University.
While completing his Doctor of Education (Ed.D.) degree, Cornelius became fascinated with the cultural factors that affect children's ability to learn in classrooms. For his doctoral project, he examined the cultural challenges affecting immigrant Portuguese students in a middle school. After graduating, he became Director of Research for AFS, the international student and teacher exchange organization. He also held adjunct teaching posts at New School and Columbia Universities, at which he created and taught courses entitled "Cross-Cultural Classroom Communication." During 1986, he taught at Beijing Foreign Studies University.
Beginning in 1990, Cornelius served as managing partner of GROVEWELL LLC, which delivered executive coaching and cross-cultural services for corporations worldwide. After 31 years in business, GROVEWELL closed in December 2020.
Cornelius Grove's first publication in his field of specialization was Communication Across Cultures (1976), in which he overviewed the relevance of cross-cultural research for teachers. In a 1978 magazine article, he contrasted the classroom cultures of Portugal and the United States. In a 1984 professional journal, he revealed how Chinese exchange teachers evaluated American schooling. And in 1991, he co-authored Encountering the Chinese, a practical introduction to Chinese values and behavior, now in its Third Edition (2010).
In 2006 at an international conference, Cornelius delivered a major paper on instructional styles across cultures. He then decided upon a long-term mission for himself: to explain the historical and cultural reasons for American children's mediocre academic performance in comparison with children in other nations. Three books have resulted:
2013

The Aptitude Myth


How an Ancient Belief Came to Undermine Children's Learning Today
2017

The Drive to Learn


What the East Asian Experience Tells Us about Raising Students Who Excel
2020

A Mirror for Americans


What the East Asian Experience Tells Us about Teaching Students Who Excel
In addition, Cornelius authored an entry on "Culturally Responsive Pedagogy" and nine other entries for the Encyclopedia of Intercultural Competence (2015). And for the International Encyclopedia of Intercultural Communication (2018), he authored lengthy entries on "Cognitive Styles Across Cultures" and his specialty, "Pedagogy across Cultures".
Currently, Cornelius is writing a new book, tentatively entitled How Other Children Learn: Parenting and Learning in Five Traditional Societies.
Visit Cornelius's professional biography and blog, Pleasures & Perils of Writing Non-Fiction.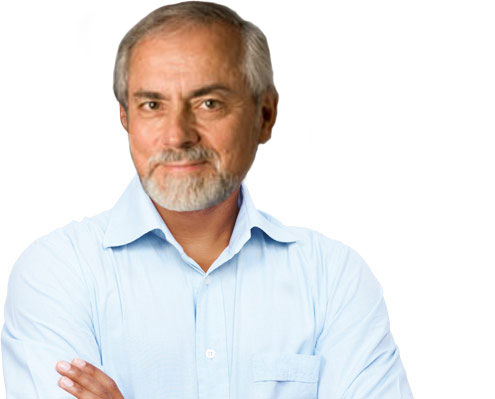 Prior Publications
Dr. Grove's publications subsequent to The Aptitude Myth include: